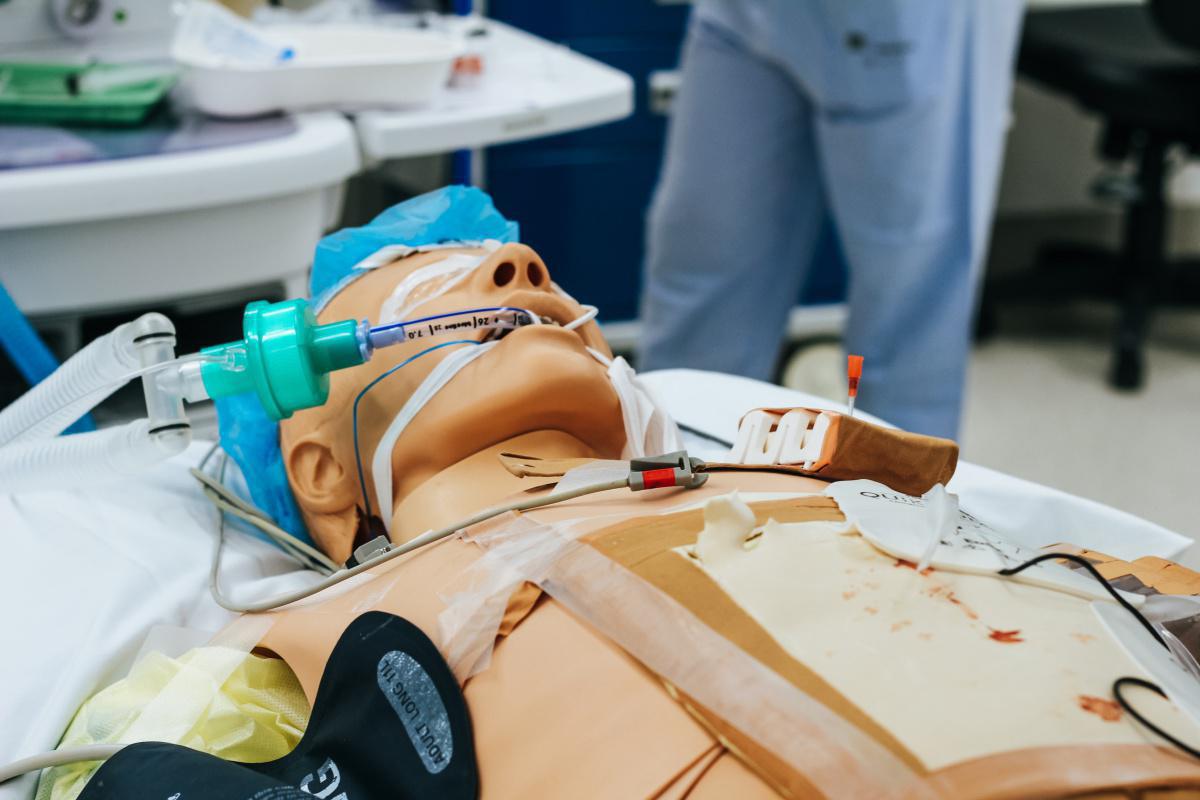 To make an emergency call for Fire, Police, Ambulance or Lifeboat dial

112

or

999

.
Calls for this service are free and can be made from any telephone or mobile handset.
It is an emergency when:
a crime is being committed,
there is a risk of injury, or
there is a risk of serious damage to property.
In all other situations contact the relevant services
Deaf, hard-of-hearing and speech impaired people may contact the emergency services using SMS text messaging using the following number -

07839 102601
---

Other Contacts
Guernsey Police Service - 01481 725111
Guernsey Fire & Rescue Service - 01481 724491
St John Emergency Ambulance Service - 01481 01481 725211
Drugs Confidential Line - 0800 318318
Crimestoppers - 0800 555111
Samaritans 01481 715515
Women's Refuge (24 Hour Service) 01481 721999