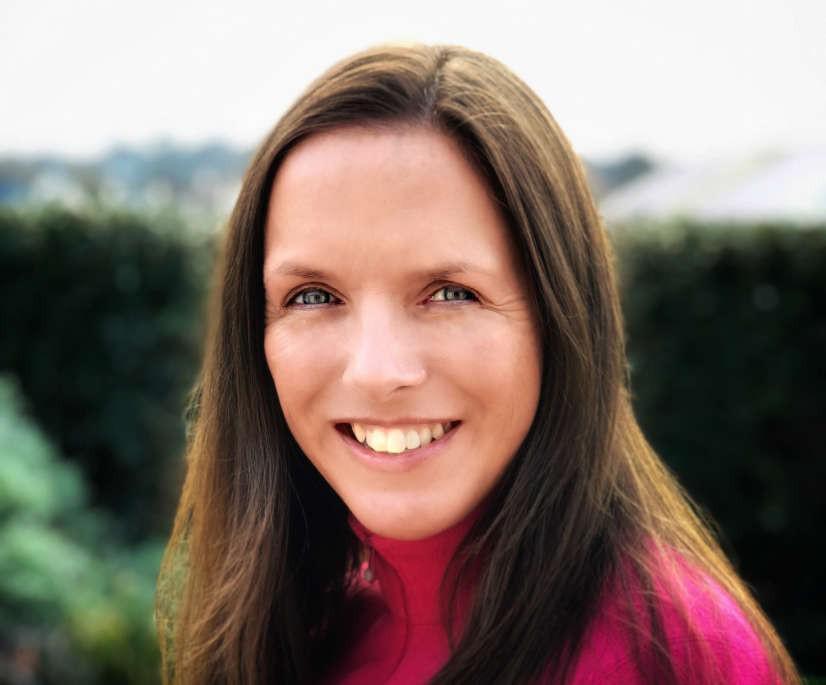 Locally born, Amanda is a Silver accredited tour guide and Member of the Channel Islands Occupation Society. Having spent the majority of her working career in the finance industry, a few years ago she decided to undertake a new challenge, by increasing her knowledge of the beautiful island where she lived and become an accredited tour guide.
Whether you are visiting the island from a cruise ship for just a few hours, or having a well-deserved break for a few days or longer, there are so many things to do in Guernsey. Amanda welcomes the opportunity to show you around the wonderful island and ensure that you make the most of your time.
Some of the tours available include:
1. Access to Private WWII Fortifications – 4 hours
An opportunity to visit two different WWII fortification sites which are situated on private land not usually open to the public. If only one site visit is required, this can be added to the highlights of Guernsey tour, or included in a bespoke tour.
2. Town Walk & Castle Cornet Tour – 3 hours
A guided walk through the streets of St Peter Port. Take in the beautiful scenery, hear about the rich and interesting history of both the town and the island. Onwards to Castle Cornet which dates back over 800 years and up until the late 1800's was separated from the town of St Peter Port. You will then be taken on a private guided tour inside the castle for approx. one hour. At the end of the tour you are free to explore the Castle and various museums at your leisure. Your tour price includes the entrance fee to Castle Cornet.
3. Highlights of Guernsey – 4 hours
You will be picked from your hotel or the tender pier, by your accredited guide and separate driver, from where we will start our amazing adventure. Drive past Victor Hugo's House, to see where this famous writer once lived, and onwards for a photo opportunity overlooking Castle Cornet, nearby islands and any visiting cruise ships (small groups only). Travel through the parish of St Martin before arriving at the unique and beautiful Little Chapel where you will have time to visit inside. A short drive will then take us to The German Occupation Museum, explore with us a private museum which we consider to be the best in Guernsey. On leaving the museum, drive through the beautiful countryside before arriving at Pleinmont Gun Batterie, where you will be led on a guided walk. Continue back to St Peter Port via our west coast to view some of the best beaches on the island.
4. Occupation Explorer – 4 hours
An exclusive opportunity to join a small group tour visiting some of the most interesting sites depicting this important part of Guernsey's history. During the drive, hear about how the German Occupation affected the guide's family, and the unique role that some of them played. Visit the German Underground Hospital, The German Occupation Museum and Pleinmont Gun Batterie where a fully guided private tour inside each of the locations will be provided. Refreshments will be served at the Museum's Liberation Tearoom.
5. Town Walk – 2 hours
A guided walk through the streets of St Peter Port. Take in the beautiful scenery from many different viewpoints, hear about the rich and interesting history of both the town and the island.
6. L'Eree Coastal Walk – 2 hours
Come with us for a ramble around the headland where you will hear about the history of the area including the German Occupation, Neolithic burial chambers, folklore, shipwrecks and much more.
7. Bespoke Vehicle Tour – minimum 4 hours
A vehicle tour of the island the itinerary for which will be made bespoke to your requirements. Your tour will include an air-conditioned vehicle, separate licensed driver plus Amanda as your accredited guide. Potential attractions for inclusion, The Little Chapel, The German Occupation Museum, Pleinmont Gun Battery or The German Underground Hospital, plus a part island drive. Please contact Amanda to discuss your interests and create your own customised tour.
8. Batterie Mirus – minimum 1.75 hours
Join us for a guided tour around part of the Batterie Mirus site, including a visit inside gun emplacement number one. Hear about how these extraordinary guns were transported to the island and eventually to the site. View exclusive photographs from a private collection and experience a guided tour inside the largest gun emplacement on the island.
9. Batterie Scharnhorst – 1.25 hours
Join us for a guided tour around Batterie Scharnhorst which is situated on private land. View two gun emplacements together with ammunition stores and personnel shelters. Hear how this emplacement was used during the Occupation and what eventually happened to the guns housed there.
10. Bespoke Tours - Custom tailor your tour in order that you see what you want, when you want, how you want and at a price you want to pay.