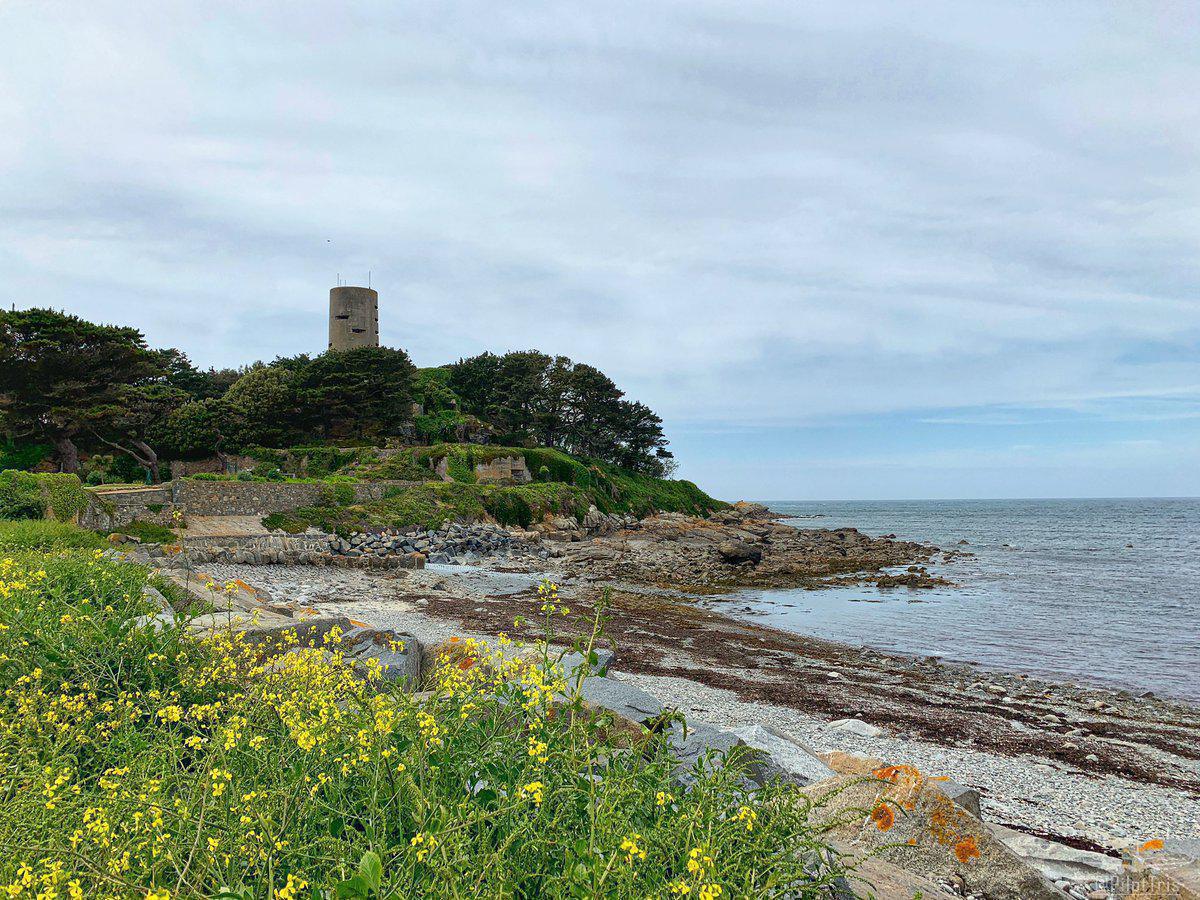 I am locally born and have lived in Guernsey all of my life. Tour guiding for me is my hobby, as I do have a full time job that involves shift work. The island of Guernsey has so much to offer, a huge amount of history, outstanding views, cliff and country walks, and a thriving town and sea port, that many yachts visit during the summer season.
I offer a number of different walks including;
A pleasant 90 minute stroll around our capital St Peter Port, that takes in the sea front and the town center. You will be told about our history including the original beach, be shown the sea wall and about the thriving ship building industery we used to have. More recently there is the occupation of the island by the Germans, and there are many stories to be told including the bombing of our port in June 1940 and my own fathers story as he was on HMS Bulldog the first boat to come to Guernsey after the occupation and on board the surrender was signed. This walk is ideal at the start of your holiday.
A Victor Hugo walk around The St Peter Port he knew. See where he walked and shopped. Where he lived his life

Walk over L'Ancresse Common North , up to Beaucette Marina or South to Vale Church and Grande Havre Bay. See the Neolithic burial places. Dolmens, Forts, Loophole Towers and the beautiful golf course and sandy bays.

Come and see St Sampson's, learn about the oldest parish church in the island, see the largest water storage quarry, find out how Guernsey used to be 2 islands. The major industries of years gone by, the ship building trade and the huge stone trade.

Walk the lanes around the centre of the island. See the original centre stone, go into one of the smallest chapels in the world, learn about our agriculture and the Guernsey cow. Come and see the real countryside of this beautiful island.

A 3 hour walk that stays away from traffic. Walk over beaches, green lanes, fields, cliff paths and woods. We walk up and over Pleinmont Point. Bring a camera as some of the views are stunning. Walk past German fortifications, forts and a Hermits home. A hard walk with slopes and steps, it is a very satisfying walk.

Contacts & Social Media