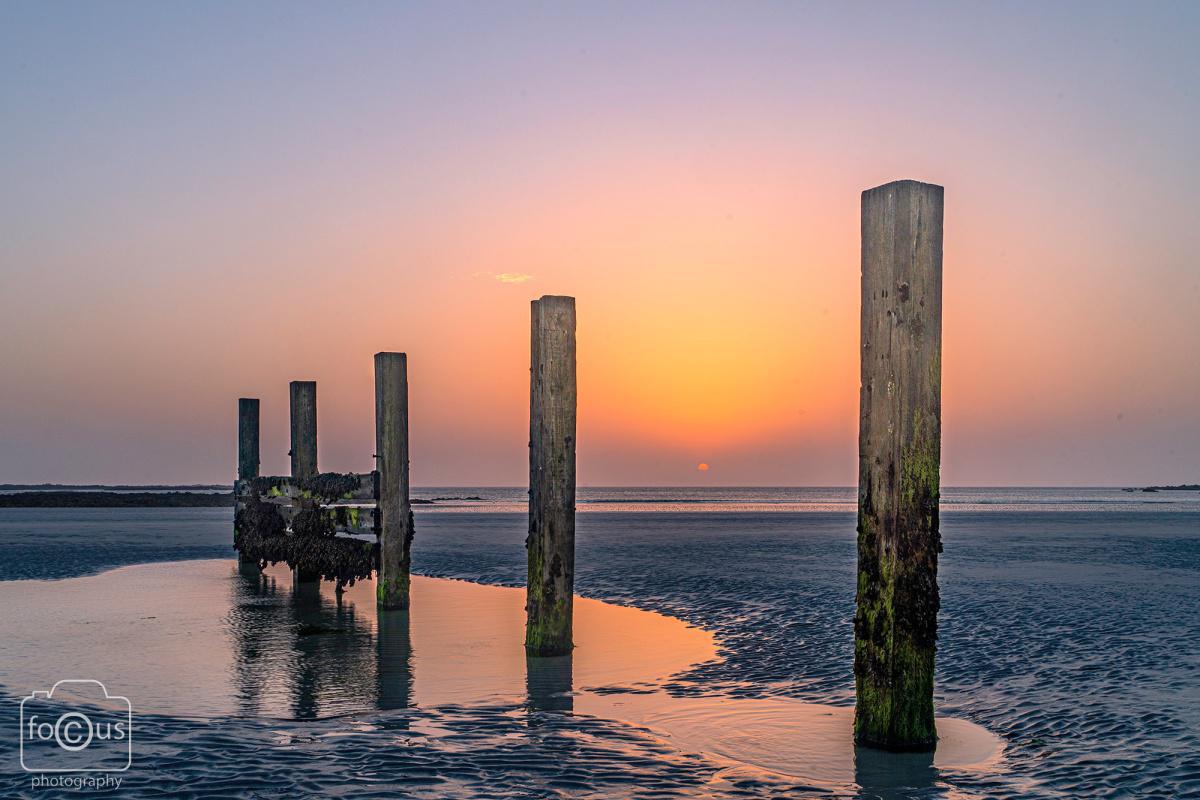 Ever wanted to capture that image of your holiday like you see in the brochures? Never know where to go to get the ultimate view point? Not sure what to look for when you are there? Want to learn about the history of the Island? Why not combine them all together!!

Guernsey Photo Tours are lead by a professional photographer and Silver Accredited Tour Guide and offer guided tours of scenic view points in Guernsey for photographers of ALL levels. Whether you have a pocket camera or a DSLR with every lens imaginable then these tours are ideal for you.

We at GPT focus on leading you to places that are hidden away but breathtakingly beautiful. No matter if it is glorious sunshine or blowing a gale the scenery will make you want to stay and snap away till your heart is content.

As well as the great scenic views you also get to hear and learn about Guernsey, it's history and unique qualities that makes it such a desirable place to visit.
Guernsey Photo Tours offers a variety of tour packages and workshops including;
Guernsey South Coast Tour
St Martins Coast Tour
St Peter Port by Night Workshop
Guernsey's West Coast Workshop
Contacts & Social Media